Bylaws
---
Eastside Youth Soccer Association Constitution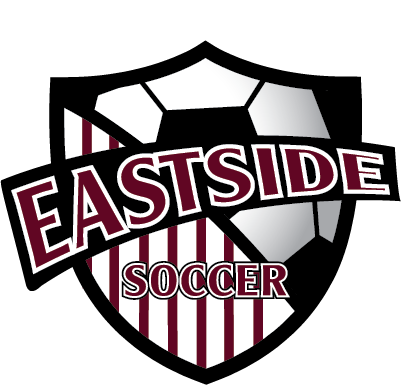 Established 1996
Name
The name of the association shall be Eastside Youth Soccer Association.
Objectives
To foster and support the development of organized youth soccer and youth soccer players in Zone 5 of the Saskatoon Youth Soccer Inc. territory.
To govern the playing of organized soccer at the youth age level in the Zone.
To foster the development of qualified soccer coaches to serve the Association.To achieve these objectives in concert and cooperation with community-based Mini Soccer teams in Zone 5, the Saskatoon Youth Soccer Association Inc. and the Saskatchewan Soccer Association.
Eastside Youth Soccer Association is a non-profit association. There will be no financial gain for any of its members or officers. All funds administered by the Association shall be used to promote youth soccer for the benefit of Zone 5 teams.